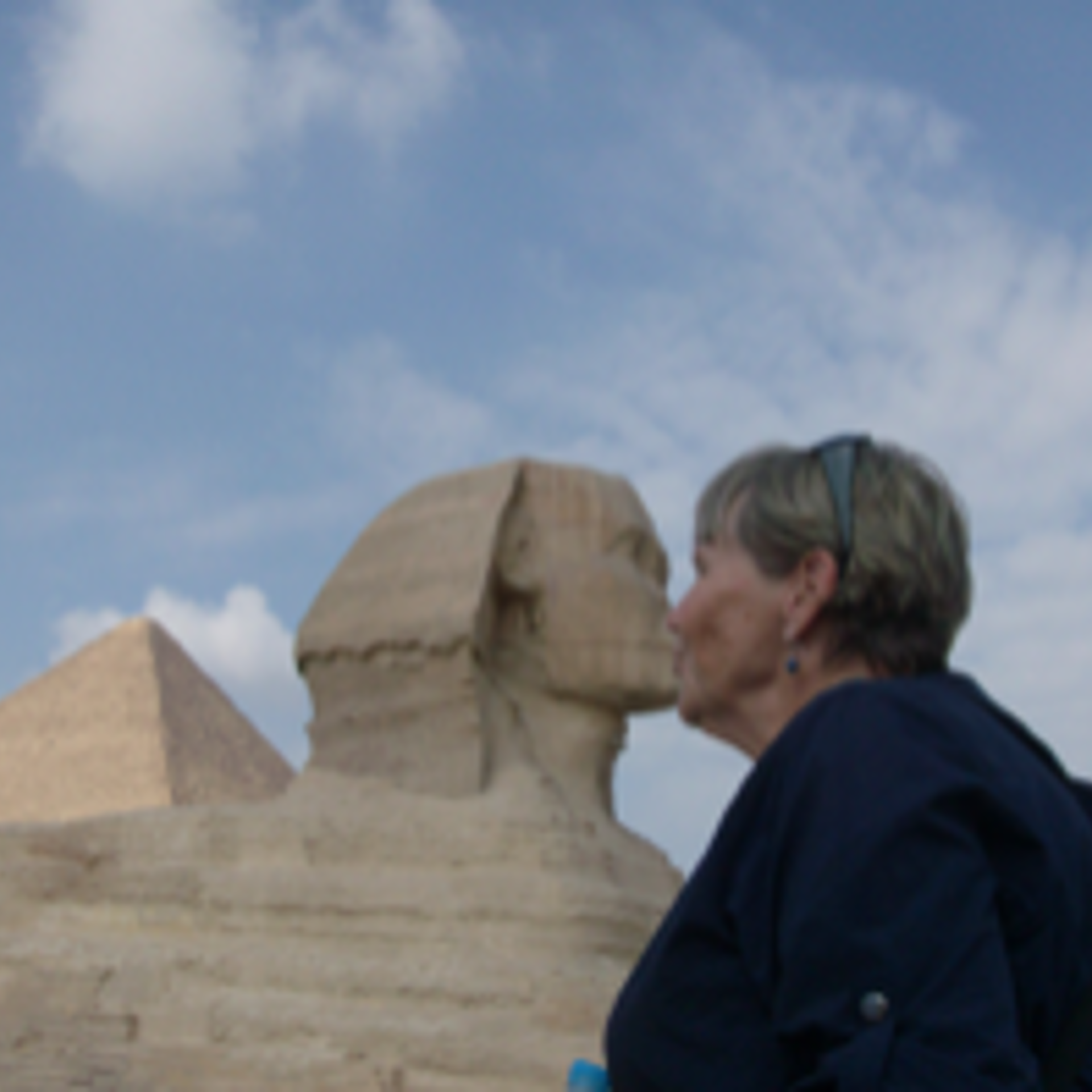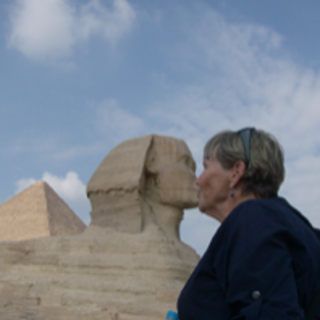 Twoie Palmer worked in New York City for 22 years as a freelance artist. She was the solo artist for Elmer's Glue Craft Ideas and featured in such magazines as Family Circle, Woman's Day, McCalls, Good Housekeeping, and Better Homes and Gardens Special Editions. Other accounts included Ocean Spray, Combat, and Rubbermaid.
Palmer was struck with inspiration after a recent trip to France, where she toured the Musee Picasso. Friday Kahlo, an admired artist in Europe, and friend of Pablo Picasso, quickly became the subject of Palmer's post-trip creations. Using intricate papers & decorative brass objects picked up along her travels, she creates biographical interpretive portraits of not only Kahlo, but other influential historical figures. Which have included Malala, Nefertiti, Tutankhamun, and Buddha among others.
After many years of participating in our annual holiday group show, Popcorn Garland, Palmer debuted her first solo show at Mitchell Hill in April 2018, titled Paper Cuts + Flower Crowns.
Sign Up to Be Informed on New Arrivals from This Artist