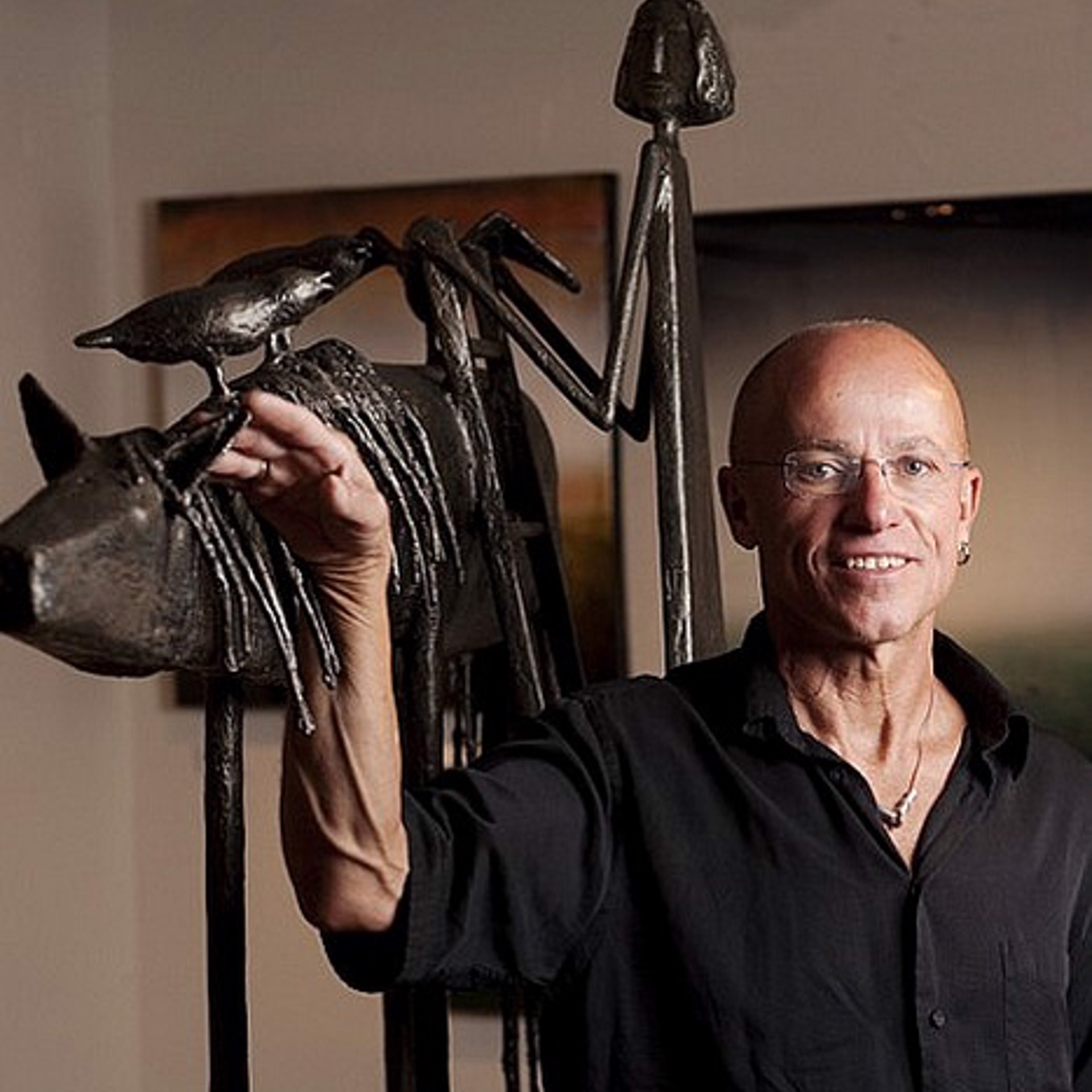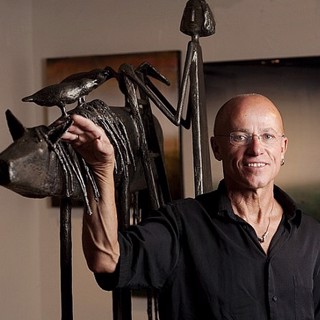 "I grew up on a farm in southern Ohio. Strong women have been prominent in my life; the strength and earthiness of them have influenced the development of my technique and art process. Much of my artwork depicts female figures working and doing chores around the farm.
As a self-taught artist, I never took formal art classes in school or college. It wasn't until I went backpacking through Europe and visiting the great cities and their museums that I realized the way to express my thoughts and emotions was through art. It was years later in my travel across the United States and Europe, that I was struck by the universality of my figures.
Art is also a way for me and the viewer to connect to memories and feelings from the past to the present. I think it is incumbent on me to help viewers picture thoughts, whether good or bad. Thoughts that help to create the emotions I love to express in my craft.
Lastly, I hope that through my work viewers find a meaningful link to roads traveled and people met." -Allen Wynn
Read More