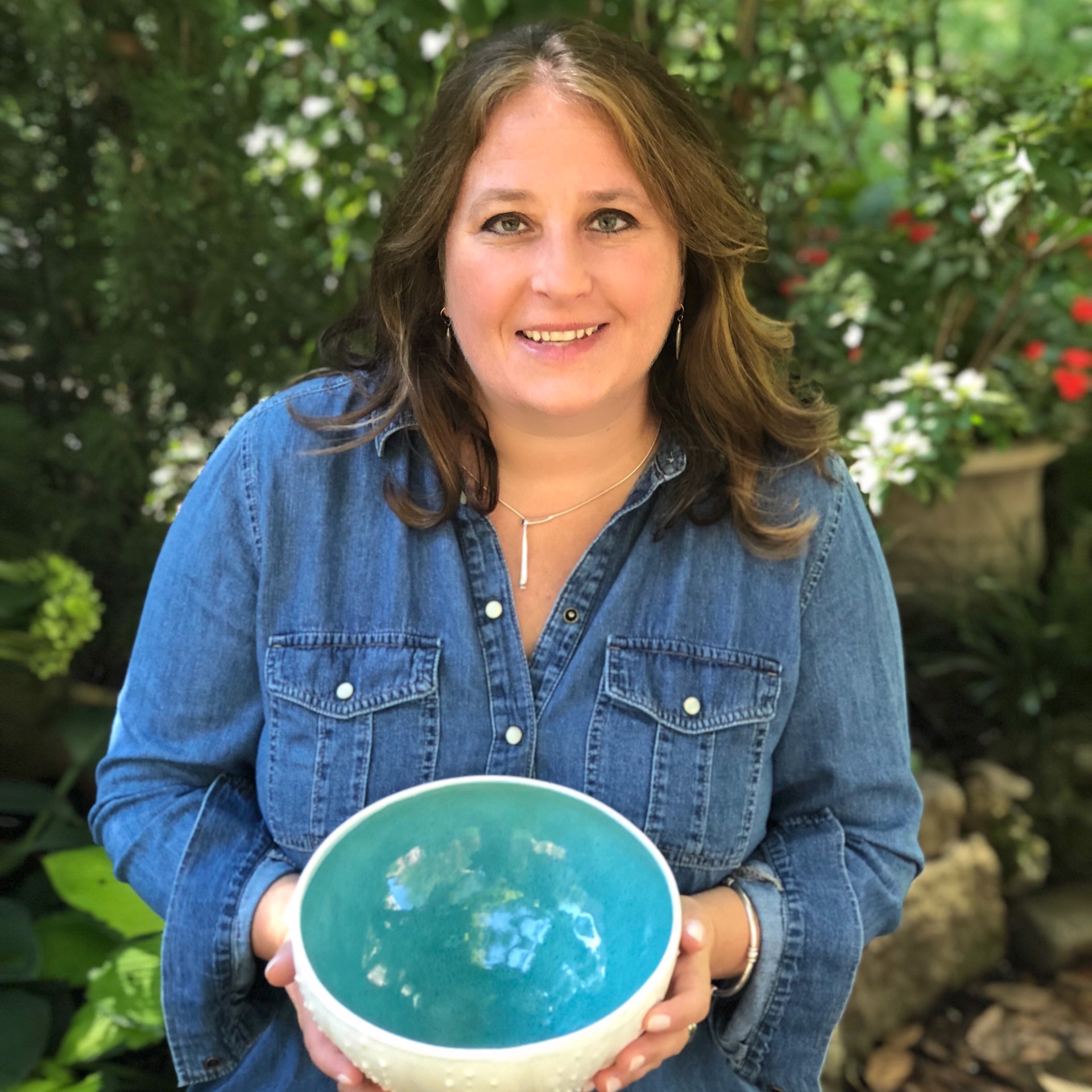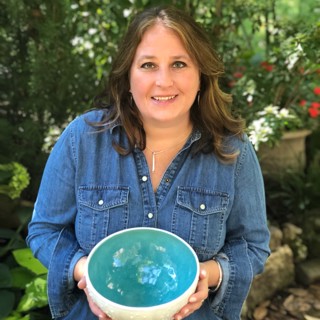 Leah Streetman is a multi-faceted artist based in New York City. Growing up on the coast of Pawley's Island, SC, her work is inspired by the natural environment of the Lowcountry and her travels to tropical beaches of the world. She has worked in various mediums including: ceramics, welded steel, stained glass, jewelry and darkroom photography. Her work has been exhibited at galleries and museums throughout the US, including: the Cork Gallery at Lincoln Center and the Ernest Rubenstein Gallery in New York, Brooklyn Botanic Garden, the Urbanna Harbor Gallery in Virginia and the Evansville Museum of Art in Indiana. Her photography is featured in the 9/11 memorial exhibit, Here is New York, which is part of the permanent collection at the Library Of Congress.
In addition to her work as an artist, Leah is a music supervisor and producer for Film, TV and Advertising at Triton Creative Group. Currently, she works with MGM's EPIX Network and was recently a producer on the award-winning music documentary, Sidemen: Long Road To Glory. Prior to Triton, she was Vice President of Film & TV Creative Music for Universal Music Group's Republic & Motown Records.
Leah's first art achievement was in the third grade when she won the South Carolina Governor's State Art Award. "Oak Lea" was the name of her childhood home in Pawley's Island.
Read More